Faculty & Adminstration
Student-Focused, Dedicated, Accessible.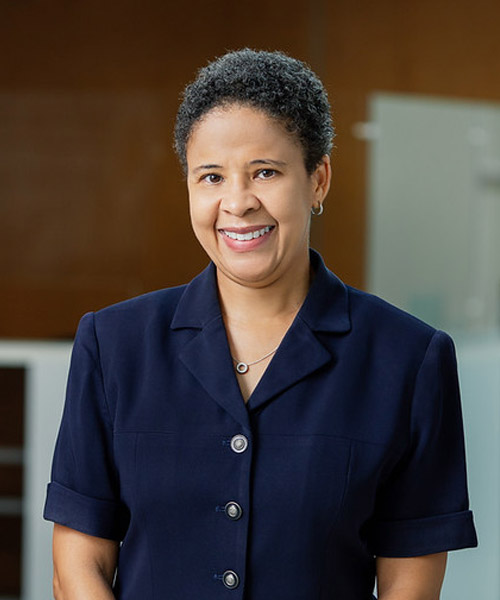 Paula Adderley
Associate Tutor – Landlord and Tenant

  padderley@edls.edu.bs
Paula Adderley joins the Eugene Dupuch Law School family as an Associate Tutor Landlord & Tenant. She holds a Bachelor of Arts (Honours) in Political Science with a minor in History from Swarthmore College (1993), and a Bachelor of Arts (Honours) in Law from the University of Cambridge (1996). She also holds a Diploma in Insurance from The Chartered Insurance Institute, London, U.K. and a Certificate in International Arbitration from the Chartered Institute of Arbitrators, London, U.K.
Ms. Adderley was called to The Bahamas Bar in 1997 and has worked as an Associate Attorney at several law firms in The Bahamas where her primary area of practice was civil and corporate litigation, with specialties in personal injury, insurance, employment, and land law.
Ms. Adderley is presently Principal of the law firm of Adderley, Thompson & Associates.
She is a former member of the Central Bank of The Bahamas Board, The Bahamas Development Bank Board, and The Bahamas Pharmacy Council Board. Ms. Adderley previously served as the representative of The Bahamas Bar on the Bahamas Financial Services Board. She is involved in several civic organizations throughout The Bahamas, including The Bahamas Girl Guides Association as a Council Member and Legal Advisor, and The Parish of St. Mary the Virgin as its Priest Warden.