Faculty & Adminstration
Student-Focused, Dedicated, Accessible.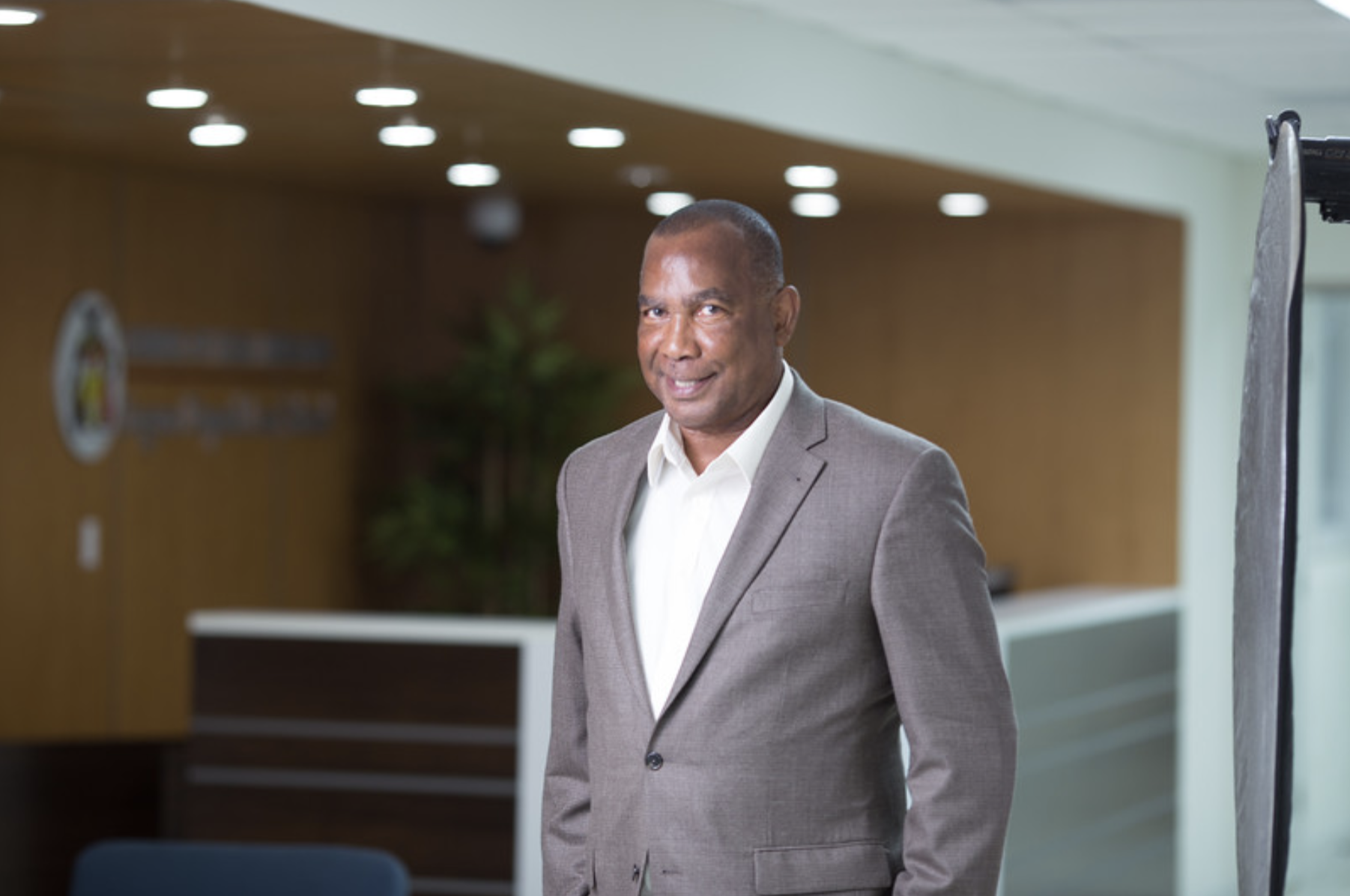 Dr. George Bruney
Course Director – Law of Evidence (Forensic Medicine)

  gburney@edls.edu.bs
Dr. George Bruney earned a Bachelor of Medicine and Bachelor of Surgery (M.B.B.S.) degree in 1982 and a Doctor of Medicine (D.M.) degree in 1993 from the University of the West Indies. He obtained an LLB degree from the University of Wolverhampton in 2000. After attending the Eugene Dupuch Law School.He received a Legal Education Certificate and was called to The Bahamas Bar in 2003. He is has been the Course Director in Forensic Medicine at the Eugene Dupuch Law School since 2004.