Faculty & Adminstration
Student-Focused, Dedicated, Accessible.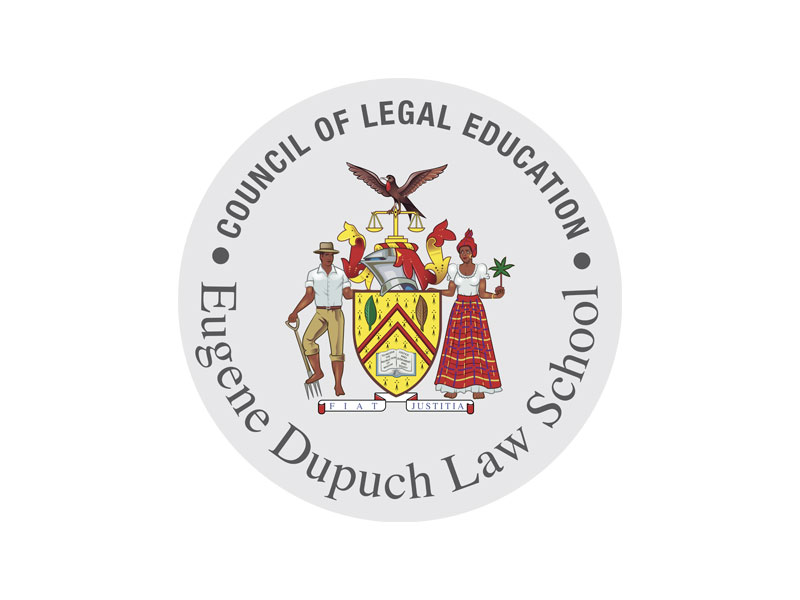 Dr. Peter Maynard
Course Director – Constitutional Law
Associate Tutor – Law & Legal Systems of The Bahamas

  pmaynard@edls.edu.bs
Dr. Peter Maynard is the Managing Partner of Peter D. Maynard, Counsel & Attorneys and has practiced law for over 33 years. He is the Course Director of Constitutional Law & Legal Systems of The Caribbean at the Eugene Dupuch Law School. Dr. Maynard holds a B.A. (Hons) from McGill University, an LL.M. from Cambridge University, Jesus College a M.A., and a Ph.D. with Distinction in International Law from John Hopkins University. Dr. Maynard is called to the Bars of The Bahamas, England and Wales, Trinidad and Tobago, St. Vincent and the Grenadines, St. Lucia, Antigua-Barbuda and pro hac vice Turks and Caicos Islands.
Dr. Maynard is a former international economist at the United Nations and Guest Scholar at the Brookings Institution Washington D.C. He has also served as law lecturer at the University of the West Indies at the Cave Hill Campus and at the College of The Bahamas. He is a past President of The Bahamas Bar Association and the Organization of Commonwealth Caribbean Bar Association. Dr. Maynard is a Director of The Bahamas Financial Services Board the current chair of the Public and Professional Interest Division of the International Bar Association and the National President for the World Jurist Association.