Faculty & Adminstration
Student-Focused, Dedicated, Accessible.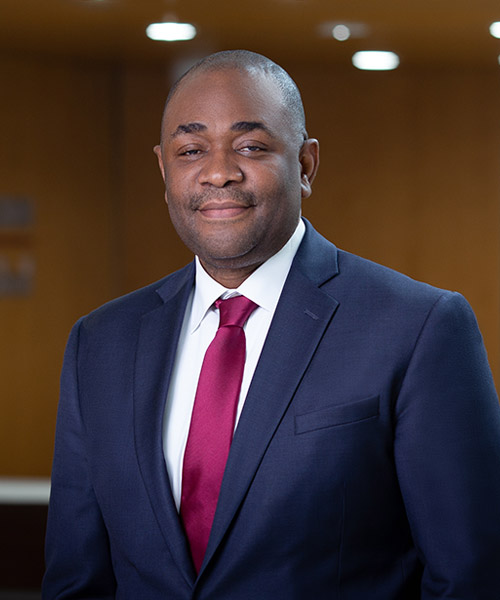 H. Patrick Wells
Course Director – Law & Legal Systems of The Bahamas
Associate Tutor – Constitutional Law

  pwells@edls.edu.bs
Mr. Patrick Wells joined the faculty of the Eugene Dupuch Law School in 2012 as Senior Tutor. He currently teaches Trial Advocacy II and Legal Drafting and Interpretation. He holds a Bachelor's degree in literature and history, a Bachelor of Laws degree (LL.B.), Master of Science in International Relations and, Master of Science in Sociology from the University of the West Indies, and a Master of Laws (LL.M.) in International Trade Law. He has also done continuing education programmes at Leiden University, Georgetown University, University of Barcelona and the University of Bern. Mr. Wells is admitted to the Bar in Ontario, Canada and Jamaica. He has published articles in both The West Indian Law Journal and the Caribbean Law Review.