Faculty & Adminstration
Student-Focused, Dedicated, Accessible.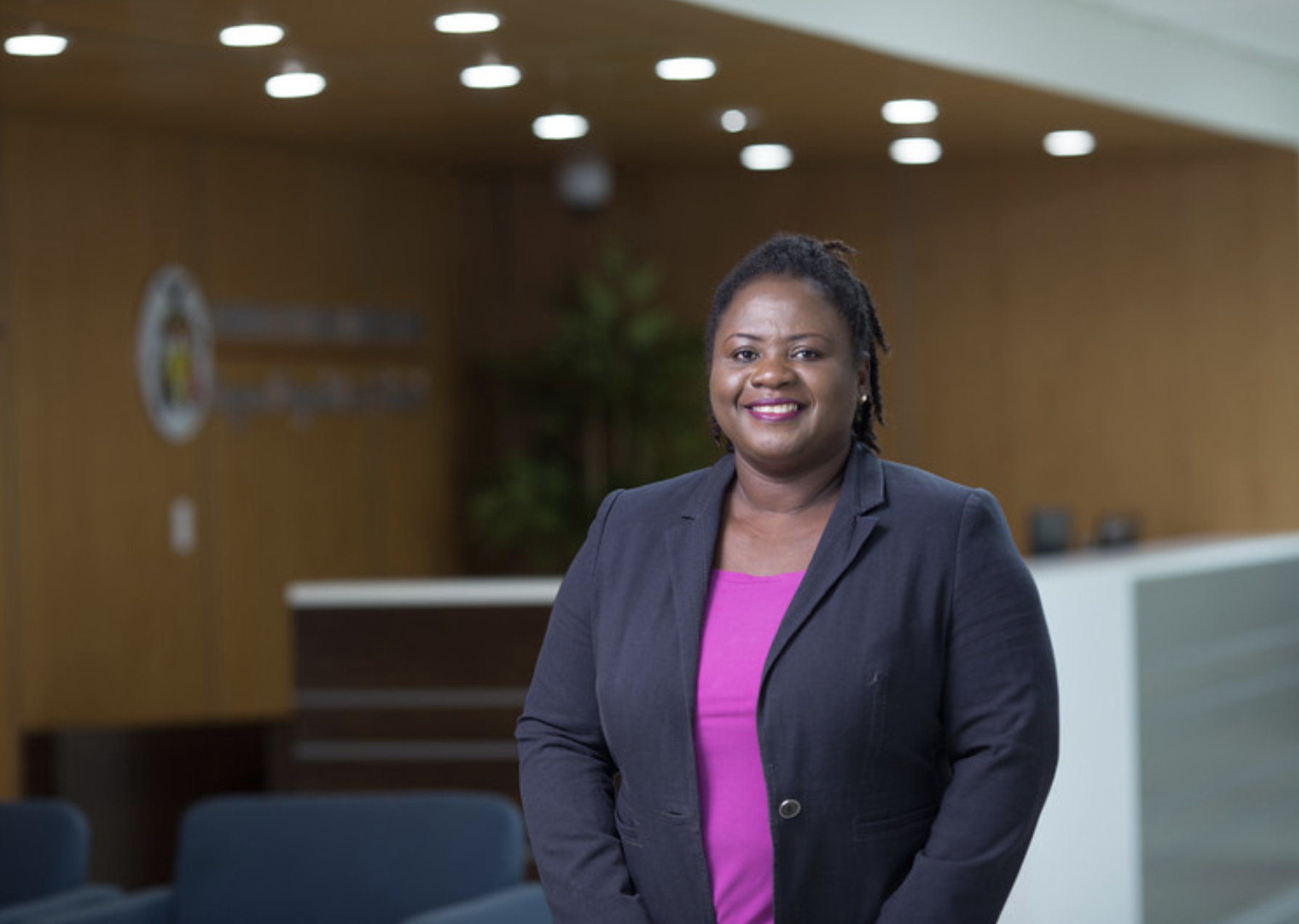 Pauline Seymour
Course Director – Law of Evidence
Associate Tutor – Law Office Management Accounting & Technology (Office Management)

  pseymour@edls.edu.bs
Pauline Seymour is an Associate Tutor for Law Office Management Accounting and Technology at the Eugene Dupuch Law School. She obtained a Bachelor of Laws (LL.B.) degree with honours from the University of the West Indies, Cave Hill, Barbados and a Legal Education Certificate from the Eugene Dupuch Law School. She also holds a Postgraduate Diploma in EU Competition Law from King's College London. Ms. Seymour is a certified compliance professional and holds a Diploma in Anti-Money Laundering and a Diploma in Compliance, both from the International Compliance Association. She is also trained in utilities regulation.
Seymour was admitted to The Bahamas Bar in 2001. Her private legal practice and other professional work have been in the financial services, electronic communications and energy sectors. Her areas of expertise are Trusts and Estate Planning, Governance, Regulatory Compliance and Competition and Trade. She currently works in the financial services sector and is the principal at Bailey & Cortes, a consultancy firm. She is a former executive of The Bahamas Association of Compliance Officers.