Faculty & Adminstration
Student-Focused, Dedicated, Accessible.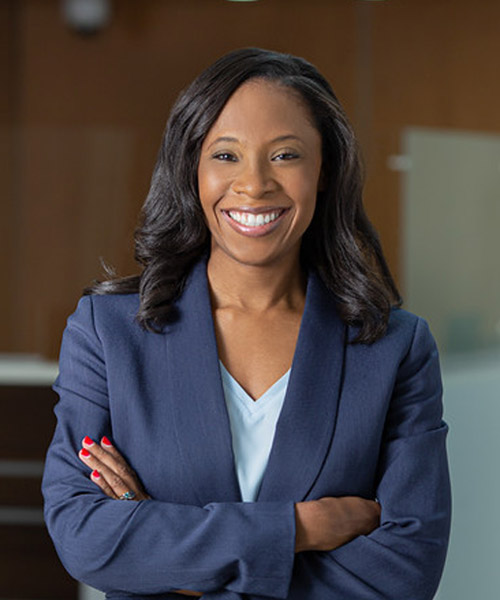 Michelle Petty-Horton
Course Director – Civil Practice & Procedure I (Family Law)

  mpettyhorton@edls.edu.bs
Michelle Petty-Horton is a Partner at Lighthouse Chambers. Her practice areas include Family Law, Wills and Administration of Estates and Personal Injury Law. Mrs. Petty-Horton completed her undergraduate studies at the University of Lancaster, England where she earned a LL.B. (Honours) degree. Thereafter she completed the Bar Vocational Course at BPP Law School, England. Mrs. Petty-Horton also obtained an LL.M. degree specializing in corporate and commercial law from University College London, England. She was admitted to both the English Bar of England and Wales and The Bahamas Bar in 2002.
Mrs. Petty-Horton joined the faculty of the Eugene Dupuch Law School in 2015 as the Course Director for Family Law.