Faculty & Adminstration
Student-Focused, Dedicated, Accessible.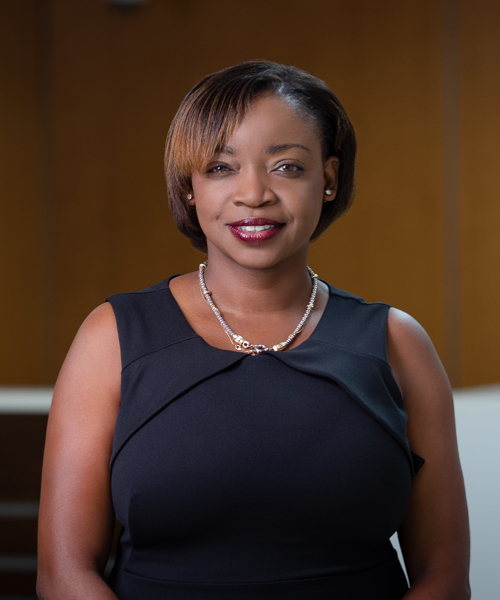 Samantha Williams
Course Director – Law Office Management Accounting & Technology (Office Management)

  swilliams@edls.edu.bs
Samantha Williams received a Bachelor of Laws (LL.B.) from the University of the West Indies, a Legal Education Certificate from the Eugene Dupuch Law School and was admitted to The Bahamas Bar in 2003. She serves as a Co-Course Director for Law Office Management & Technology.
Ms. Williams is a Partner in Graham Thompson's Property and Development, Practice Group. Her Practice Areas include Banking & Finance, Corporate, Commercial & Securities, Immigration & Naturalization, Private Clients, Trusts & Estates, and Property & Development. She is a member of The Bahamas Bar Association.