2021 Eugene Dupuch Distinguished Lecture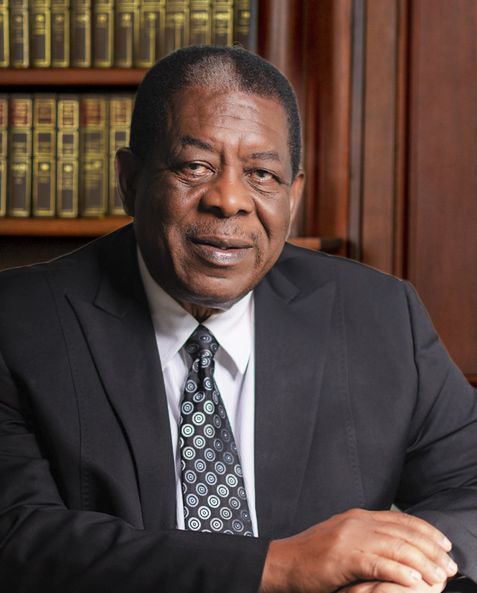 The 2021 Eugene Dupuch Distinguished Lecture was held on Thursday February 11, 2021. The distinguished speaker was the Rt. Hon. Sir Dennis Byron, former President of the Caribbean Court of Justice. The topic of Sir Dennis' address was AI & ADR: The new Frontier.
Participants in The Bahamas, across the Caribbean and beyond attended the lecture which was held by Zoom webinar conference.
In his address, Sir Dennis noted the relevance of 'changing and emerging technologies… to the continuing evolution of ADR processes' and challenged the Caribbean to be proactive in utilising Artificial Intelligence to create its own frontier. To see Sir Dennis' full address click here.
To view the 2021 lecture visit EDLS' YouTube Channel.