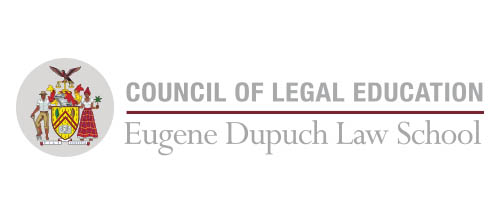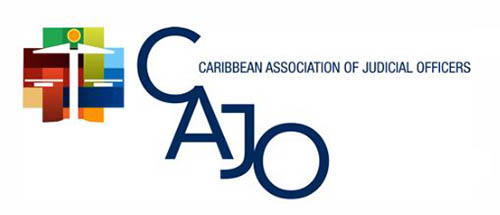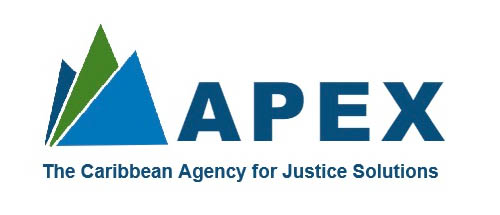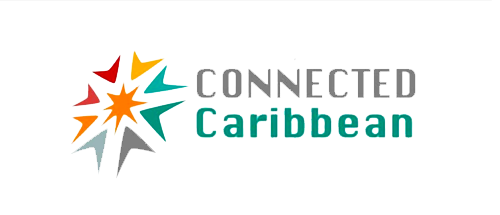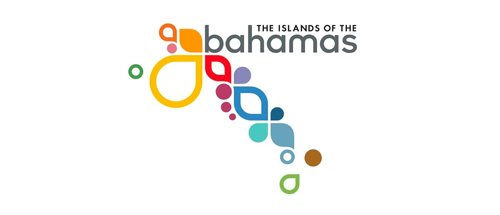 The Law and Society Webinar Series is an initiative of the Eugene Dupuch Law School, in collaboration with the Caribbean Association of Judicial Officers, and APEX, the Caribbean Agency for Justice Solutions, with the aim of sharing regional perspectives on topical issues concerning law and Caribbean society.
Our Webinar Series will deal with matters such as rebuilding our tourism economies, technology and Caribbean development, the importance and value of fundamental rights and freedoms in the context of protecting the dignity and autonomy of our peoples and fortifying and preserving the ideals and meanings of regional citizenship.
TOURISM:
SUN, SEA & MASKS
Anticipating the Post COVID-19 Recovery of the Caribbean Tourism Sector
June 18th, 2020
1:00 PM – 2:30 PM (EST)
This webinar will address the impact of COVID-19 on regional tourism and the legal implications for the reopening of Caribbean borders, businesses and society.
Our panel of experts, drawn from across the Caribbean, will share their insights, predictions and guidance on the legal ramifications of the COVID-19 recovery for the Caribbean tourism sector.
To complete your registration, kindly click on the link below:
Tourism and the effects of Covid-19 – Sun, Sea and Masks

SIGN UP FOR THE WEBINAR SERIES