Protection Against Violence Bill
The Protection Against Violence Bill laid in The Bahamas Parliament provides, among other things, for the protection and support of victims of violence. The Bill also seeks to fulfil various obligations of The Bahamas under the Convention on the Elimination of all Forms of Discrimination against Women, 1981 (CEDAW) and the Inter-American Convention on the Prevention, Punishment and Eradication of Violence against Women, 1994 (Convention of Belém do Pará)."
There are no upcoming events at this time
MESSAGE FROM THE PRINCIPAL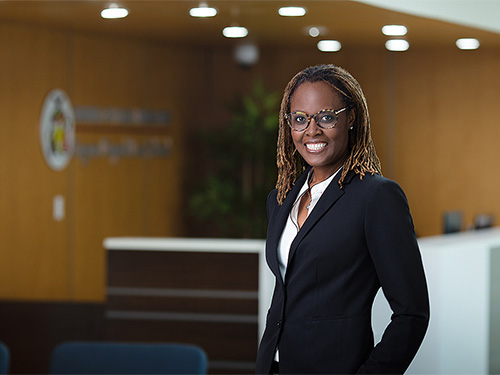 Welcome to the Eugene Dupuch Law School (EDLS), one of the leading Law Schools in the Caribbean. At EDLS we believe in student success. We empower our students to become flexible thinkers and problem solvers who will thrive in the twenty-first century. With a 4:1 student-to-faculty ratio and small class sizes, our students have enhanced learning experiences and can readily take advantage of opportunities for personal and professional development. We work to create a supportive learning environment that prepares students to become well-rounded, competent and ethical legal professionals who will be of important value and service to the communities in which they live.
We work with, teach and learn from the Caribbean's brightest minds, who are making important contributions to the legal profession. We provide many enriching hands-on experiences for students to hone their skills, engage with EDLS alumni and other industry professionals, thought leaders, the community and contribute to nation-building.
I am privileged to work with a Law School that provides excellence in legal education and is committed to social service. We invite you to explore our programmes.
Tonya Bastian Galanis
Principal
Eugene Dupuch Law School
The Council of Legal Education
The Council of Legal Education (CLE) established by Treaty in 1970, administers a two-year course of practical professional training at the three Law Schools in the Caribbean. The Eugene Dupuch Law School in The Bahamas, the Hugh Wooding Law School in Trinidad and Tobago and the Norman Manley Law School in Jamaica.
The Council's mission is "to facilitate the development of competent legal practitioners for the region who, appreciating their responsibility as members of an honourable profession and recognising the needs of their socio-economic environment, are inspired in the pursuit of excellence, the maintenance of high ethical standards, the promotion of social justice and the strengthening of the rule of law."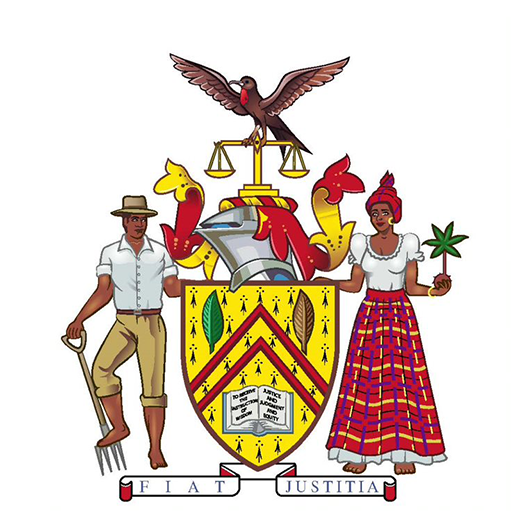 96%
Alumni Employment Rate
100%
Faculty of Qualified Attorneys and Business Professionals
7,000+
Books in our library