Presentation Ceremony for EDLS, Class of 2021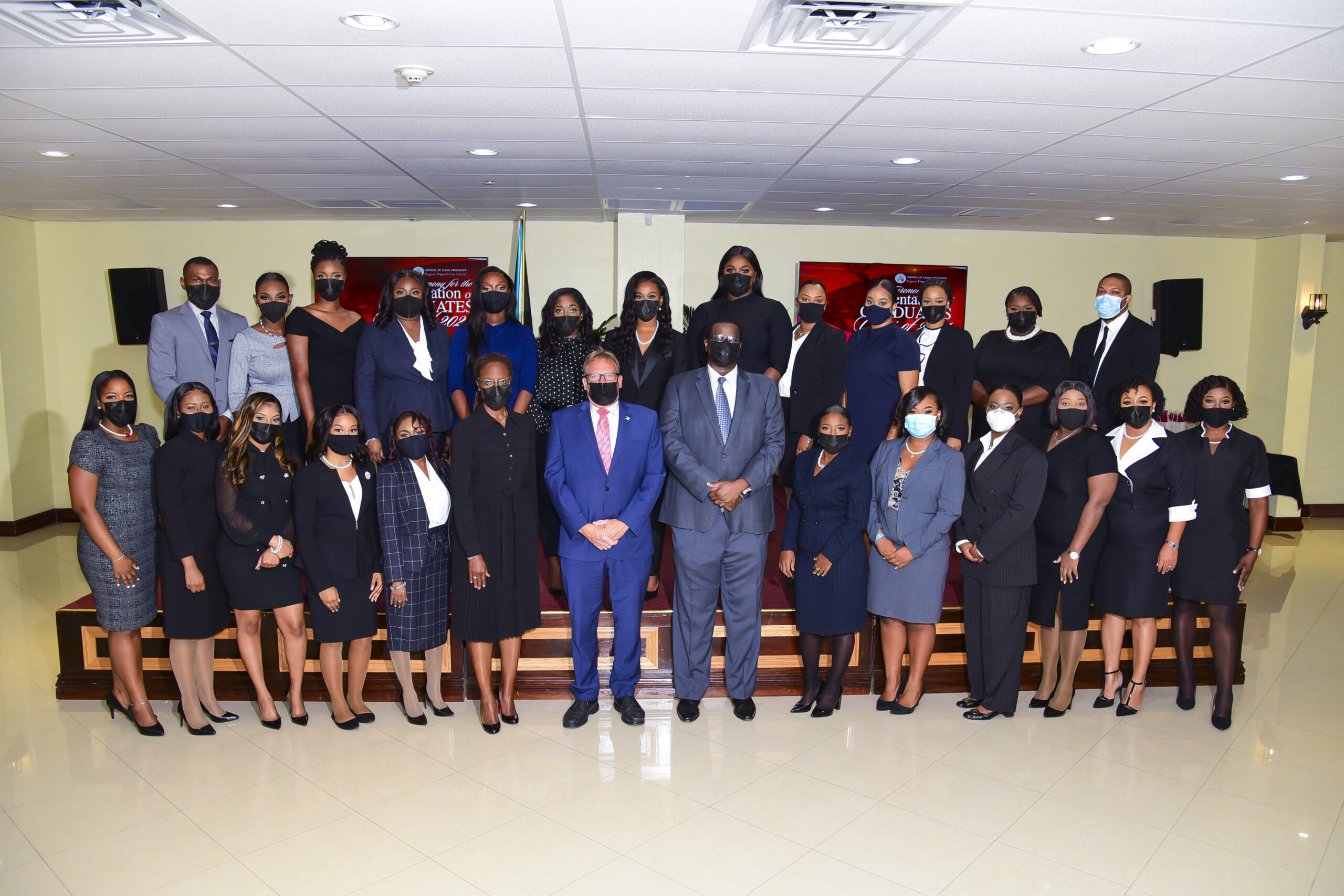 On September 25, 2021, the Council of Legal Education Eugene Dupuch Law School held a Presentation Ceremony for the 22 nd cohort of graduates from its Two-Year Programme. Twenty-six students, including two students enrolled in the six-month transitional programme, received the Legal Education Certificate.
Mr. Kahlil Parker, President of The Bahamas Bar Association delivered the presentation address at the ceremony. In his remarks, Mr. Parker encouraged the graduates to "be focused on human rights, social justice, equity and the Rule of Law" and to "call out and challenge injustice and corruption." For the full presentation address click here.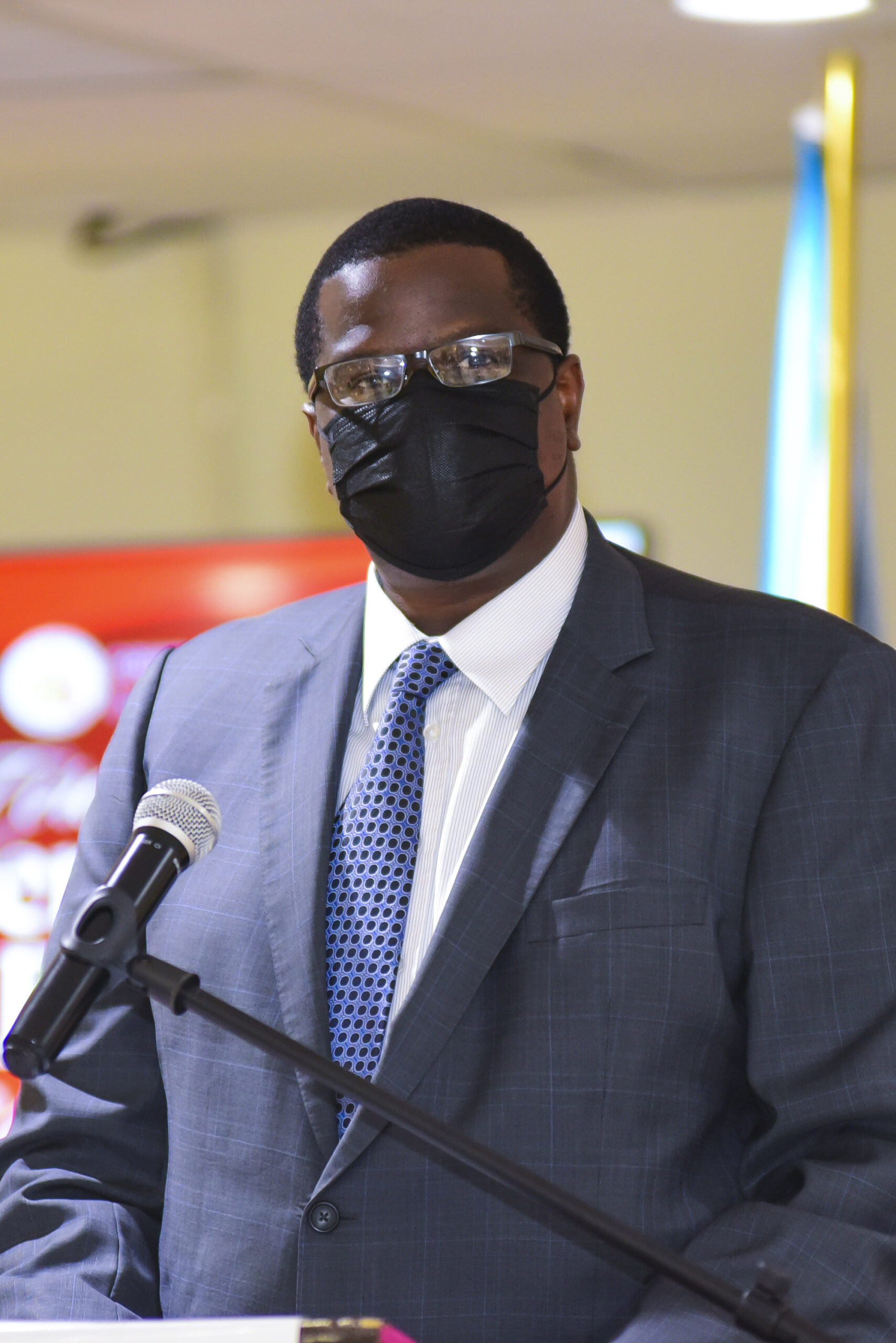 Also attending the presentation ceremony was Senator, the Honourable L. Ryan Pinder, Attorney General of The Bahamas, and Minister of Legal Affairs who, on behalf of the Chairman of the Council of Legal Education, Mr. Reginald T. Armour, S.C. presented the graduates with the Legal Education Certificate and other prizes and awards earned.
The Chairman of the Council of Legal Education also brought remarks, virtually, to the graduates and congratulated them on their achievements.