Law School Tutor appointed as Justice of the Supreme Court of The Bahamas.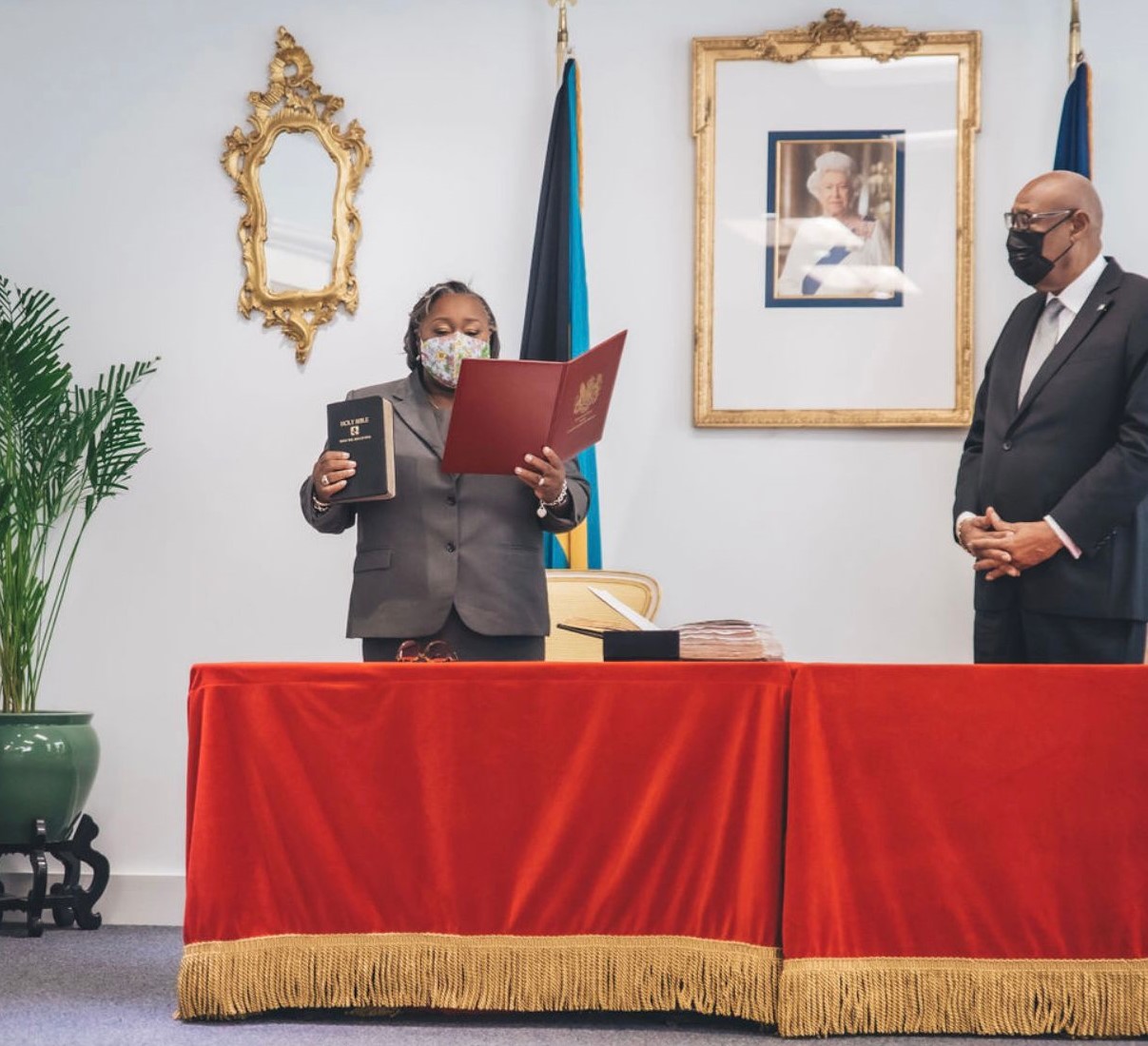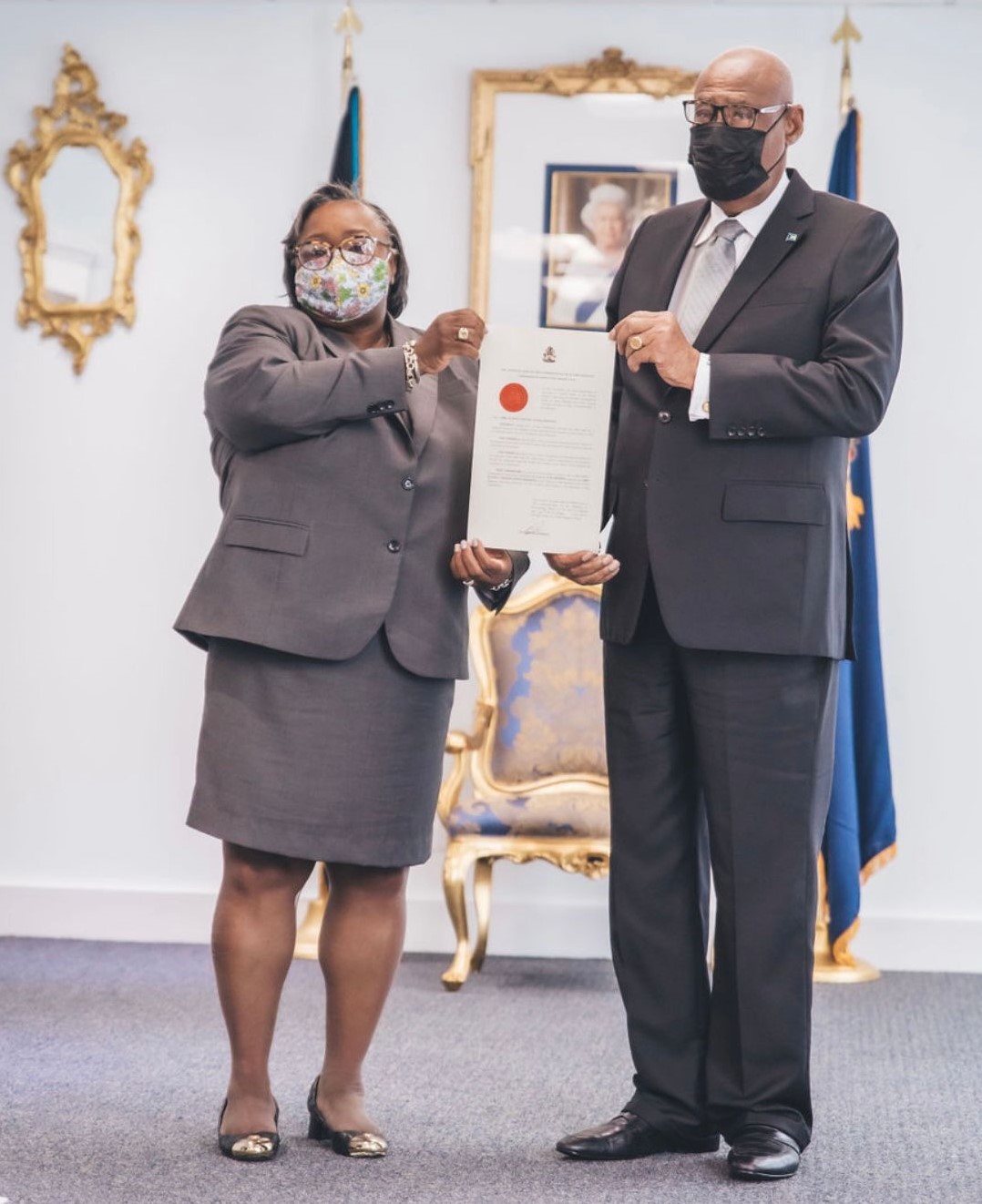 The Eugene Dupuch Law School extends its sincere congratulations to Madam Justice Juanita Denise Lewis-Johnson on her appointment as a Justice of the Supreme Court of the Commonwealth of The Bahamas on 31st May 2021. Justice Lewis-Johnson has been serving on the faculty of Law School as an Associate Tutor for thirteen years. She currently Tutors in Ethics Rights and Obligations of The Legal Profession. Justice Lewis-Johnson was admitted to The Bahamas Bar in 1992. Immediately prior to her appointment she was a partner in the law firm of Lewis Longley & Co.
Justice Lewis-Johnson holds a Bachelor's degree in Economics from the University of New Haven. Her legal education was undertaken at the University of the West Indies from where she obtained a Bachelor of Laws degree (LL.B.)(Hons.)  and the Norman Manley Law School from where  she obtained the Legal Education Certificate. Justice Lewis-Johnson is a past Vice-President of The Bahamas Bar Association, past Chairman of The Bahamas Maritime Authority and Ambassador and Special Envoy of the Prime Minister of The Bahamas on Maritime Affairs and past Council Member of the National Women's Advisory Council.
Her professional affiliations include membership in The Bahamas Bar Association, Organization of Commonwealth Caribbean Bar Association, the International Bar Association, and the Family Law Committee of the International Bar Association.  The Law School is proud of Justice Lewis-Johnson's achievement and wishes her a successful tenure.