EDLS Alumni appointed as UNHCR Associate Protection Officer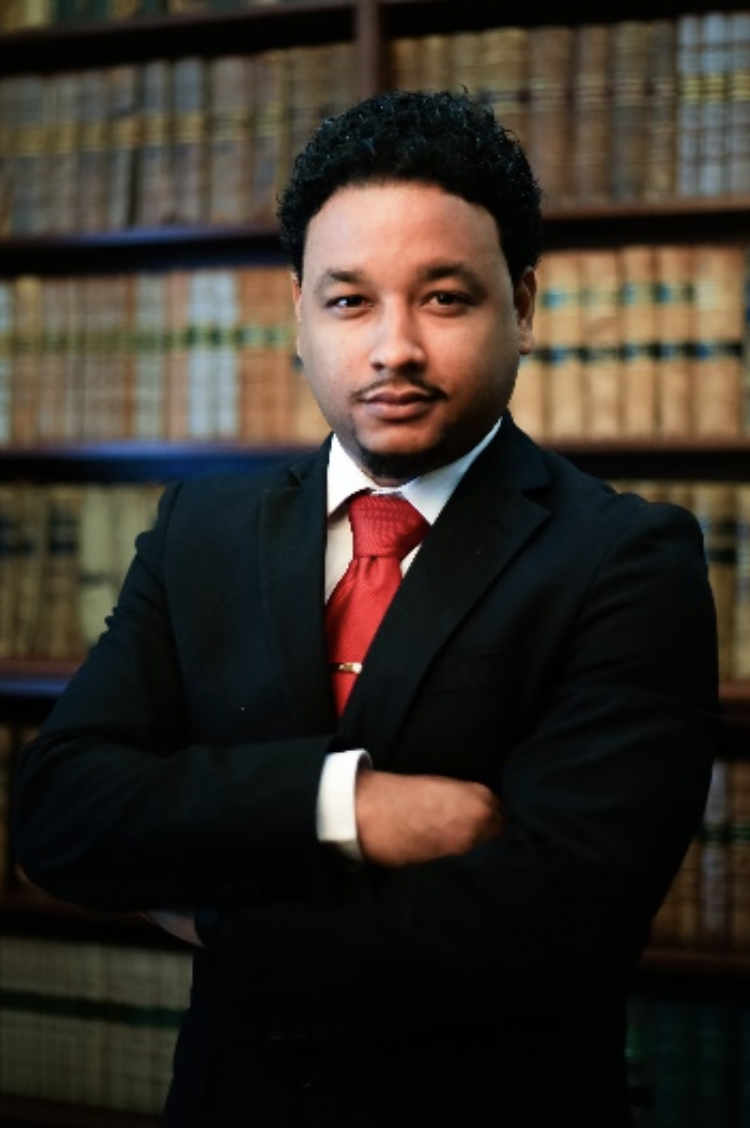 The entire Eugene Dupuch Law School (EDLS) family, congratulates our former student, Mr. Crispin Hall, Attorney-at-Law, on his recent appointment to the office of United Nations High Commissioner for Refugees, as Associate Protection Officer for The Bahamas.
Mr. Hall attended the Law School between 2013 and 2015, and made consistently significant contributions to the institution, during his tenure. He served as Vice-President of the Students' Association from 2014 to 2015, and represented the Law School in three international moots and competitions, namely the Price Media International Human Rights Law Moot in New York, the Margaret Fort Inter-School's Criminal Law Moot in Kingston, and the American Caribbean Law Initiative Clinic in Florida.
In 2015, at his graduation from the EDLS, Mr. Hall received the Munroe and Associates prize for best performance in Trial Advocacy; and the Tara Xavier prize for academic achievement, outstanding involvement in extra-curricular activities, engagement with the community, and for strong leadership abilities.
Mr. Hall's legal career thus far has been focused on helping to achieve justice and fundamental human rights for many persons in our wider community. As he embarks on this new professional journey to continue that crucially important work, we wish him all the very best.