Faculty & Adminstration
Student-Focused, Dedicated, Accessible.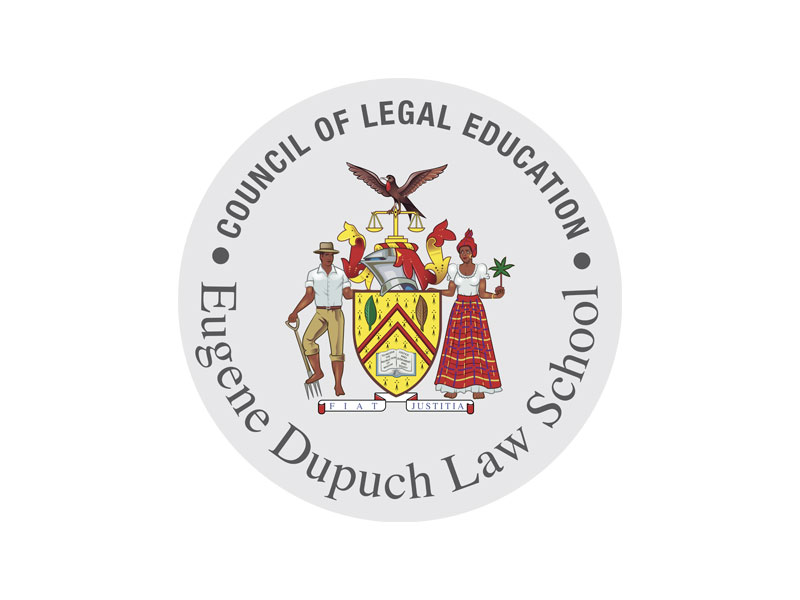 Christina Galanos
Associate Tutor, Law of Evidence and Trial Advocacy II

  cgalanos@edls.edu.bs
Christina Galanos is the sole practitioner of CG Chambers. Her practice areas include Criminal & Civil Litigation, Divorce, Personal Injury, Probate & Real Property and Estate. She holds a Bachelor of Laws Degree (LL.B) from The University of The West Indies in 2007.
She also holds a Bachelor of Science degree in Biology from the University of Western Ontario which she attained in 2004. Ms. Galanos is a 2009 graduate of the Eugene Dupuch Law School and was admitted to The Bahamas Bar in October of 2009.
Ms. Galanos joins Eugene Dupuch Law School family as an Associate Tutor in Trial Advocacy II and Law of Evidence.